Electromagnetic Fields (EMF)
Electromagnetic Fields (EMF)
Electromagnetic Fields (EMF) are produced by such things as power lines, home electronics, house wiring, cell phones, and cellular relay towers. Although the EPA has not set any standards for residential EMF levels, there have been guidelines introduced by the World Health Organization (WHO) and The International Commission on Non-Ionizing Radiation Protection (ICNIRP).
Hovey Environmental LLC will measure the EMF levels throughout and around your home, and let you know how they compare with recommended standards and national averages.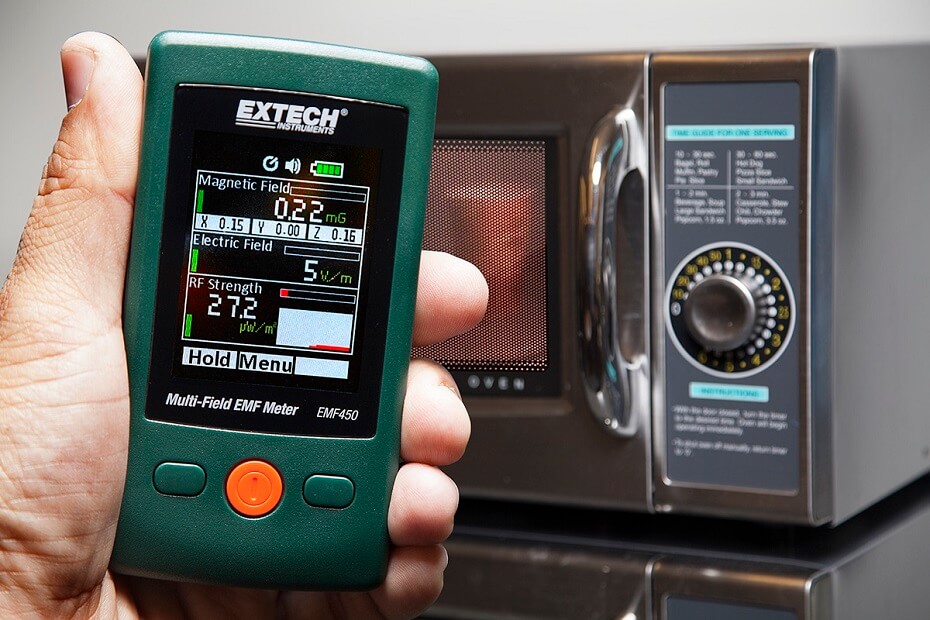 Consultation Services
 Hovey Environmental LLC will provide an unbiased professional opinion on the environmental issues that are concerning you.