In addition to mold and bacteria, many other allergen sources may exist in a home.  Hovey Environmental LLC can test for these potential irritants through dust samples collected in various areas of the home.  After conducting a careful on-site evaluation and visual inspection, dust samples are collected in areas of concern and can be evaluated for the presence of:
Cat dander
Dog dander
Cockroach
Dust mites
Mouse
Rat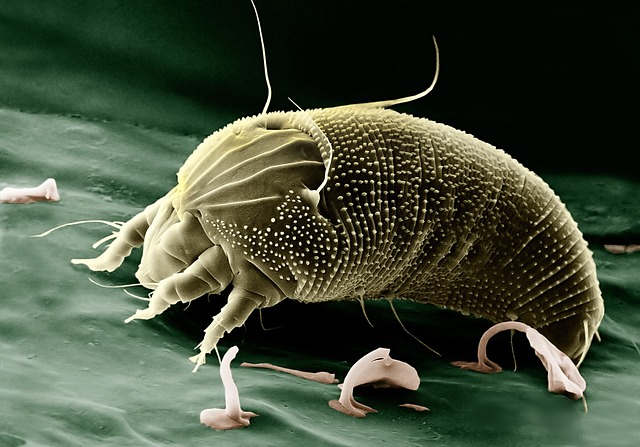 Consultation Services
 Hovey Environmental LLC will provide an unbiased professional opinion on the environmental issues that are concerning you.