Environmental Assessments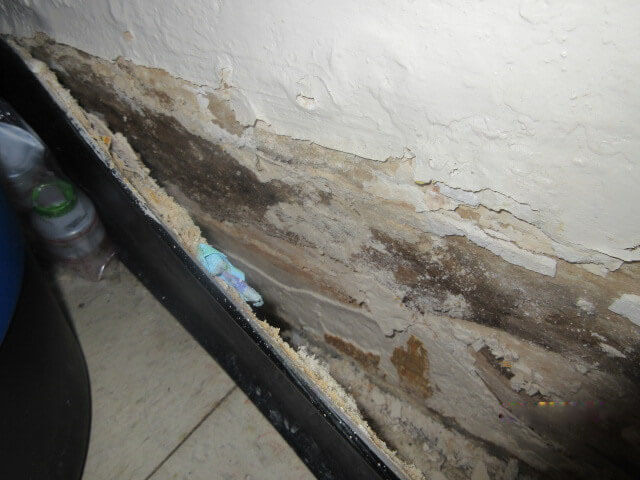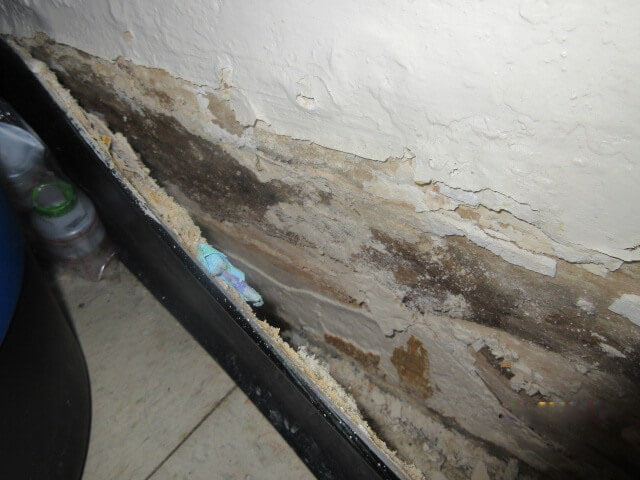 You are buying home

Mold assessments are not included in a home inspection. You should know what you're buying before the deal closes. Mold problems may not be known to the seller and therefore not disclosed to you. You may also want to consider other types of environmental testing - click here for more information
You suspect moisture intrusion or mold growth or have had a known water loss
Mold colonization on building materials has been shown to start within 24 to 48 hours of exposure to elevated moisture conditions and can actively grow for months without detection to the naked eye. Even after moisture levels are reduced, mold growth may continue or go dormant – it will not die! If you suspect a problem, you most likely have one. Find out the extent and how to deal with it as soon as possible. If mold growth is obvious, the problem is in an advanced stage. Do not take the "wait and see" approach.
You notice a musty/moldy smell
Because it grows within building materials, you can often smell mold before you see it. That musty odor may be the result of microbial volatile organic compounds (mVOC's).  This is off-gassing that occurs from active mold growth. The presence of a musty odor in the home is indicative of abnormal moisture retention.  A proper assessment of the structure will determine the underlying cause and recommended means to alleviate the problem.
You suffer from persistent respiratory/allergy-type symptoms, or other health issues
Mold can affect you and your family's health. The severity depends on the type, concentration, personal susceptibility, and many other factors. See our section on the characteristics of mold and the associated risks to find out more.
You know of problems in other areas of the building
Mold can travel through and under building materials from one area to another. If you see mold or are aware of mold in one area, it may be part of a larger problem affecting a greater area. A complete mold assessment will determine the full extent of growth. Don't settle for just an air sample – it doesn't tell the whole story!
What is included in an assessment:
Interview with occupants and/or owners to determine potential problem areas.
A visual survey of all interior and exterior areas
Hygrometer readings to identify areas with elevated relative humidity levels.
Moisture mapping of all accessible walls, floors, and building materials to determine relative moisture levels.
Point readings of moisture levels in areas of concern or areas prone to high moisture levels (window sills, walls with plumbing fixtures, etc.).
Visual inspection of wall interiors using fiber-optic equipment.
Infrared camera scan of exposed building materials to determine areas of abnormal temperature variations that could be indicative of elevated moisture conditions.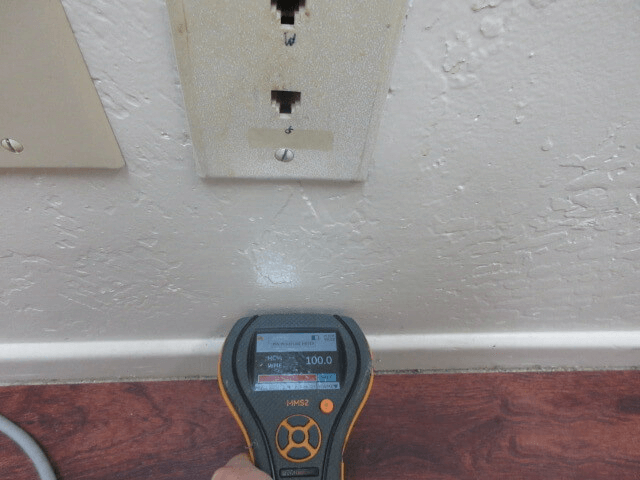 Samples taken using a combination of the following as needed:
Outdoor control sample to determine background mold spore levels

Indoor ambient air samples

in specific areas of concern

to determine mold spore levels within the home

Sampling of wall interiors

Non-destructive carpet samples

(dust samples)

Swab, tape lift, and/or direct samples of suspected mold colonies
Detailed analysis of all samples, performed by an accredited professional laboratory
A detailed report including:
findings of the physical investigation,

including photographs and detailed description of all findings

location and levels of excess moisture and/or mold contamination

species present and their growth characteristics

specific

recommendations for remediation

and means to alleviate any underlying conditions contributing to mold amplification in the home
Assessment fees are dependent upon the scope of the evaluation, size of the home (square footage), number of samples taken, and the turn-around time requested.
Because each home and situation is unique, the number of recommended samples will be determined at the time of the assessment.
Please call or email us today for a personalized quote to fit your specific needs.